About
Samptel Energy
Samptel Energy Private Limited is an emerging player in the Solar PV industry in Western India, headquartered in Ahmedabad, Gujarat, India.
We are also proving  Solar AC Distribution Box, Solar DC Distribution Box, Solar No Volt Relay, Solar Accessories, Solar Earthing & Lightning Arrester, Solar MC4 Connector, Solar BOS (Balance of System) Kits, in other countries like Sri Lanka, Philippines & Vietnam.
Samptel Energy is a technology start-up initiated in 2018 by Entrepreneurs who have "Hands-On Experience" of more than a decade in their own fields of 'Product Designing & Development', 'EPC works' and 'O&M Services'.
We have been founded with the vision of "Easy PV Powering" by providing one-stop Solar PV Products add Solutions to all solar customer segments in India.
For the Growing Indian solar PV market, Samptel Energy offers Solar EPC Solutions using the latest technology in solar PV installations which means the best value proposition for our clients.
We provide a unique combination of solar 'products manufacturing', 'product trading', and 'photovoltaic EPC expertise' that makes each product and service solution economical and technically perfect.
Since 2018 we have provided 50 MW solutions and the Establishment of a Satisfied customer base through transparent and personalized high-quality products and services.
---
MISSION
Work for the good of human being by using latest technologies and renewable energy resources and provide best quality products & Services.
To become a top trusted and valuable solar product solution organization by best quality products & Services.
Customer satisfaction is considered to be the first priority in our organization. Samptel Energy is known for its innovation, technology, skill and dedication. This will translate into high quality, reliability, durability and longevity of the solar solutions provided by us.
VISION
A greener world with more and more renewable energy usage, fit for our future generation to live in.
To come up as one of the largest solar solutions provider in India as well as spread our reach in the global market.
To contributor in the world's transition to solar energy
To give major contribution to India for becoming Green-Clean-Smart Solar Energy Nation.
GOAL
To accelerate the world's transition to renewable solar energy.
To come up as one of the largest solar solutions provider to accelerate the worlds transition to solar energy.
Solar power industry is one of the fastest growing industries in the world today.
We are determined to mark our footprint on the global solar energy market and tap into every possible resource we come across, to live in a better world where we rely on nature to meet our energy requirements and thus build a future for our coming generations to cherish.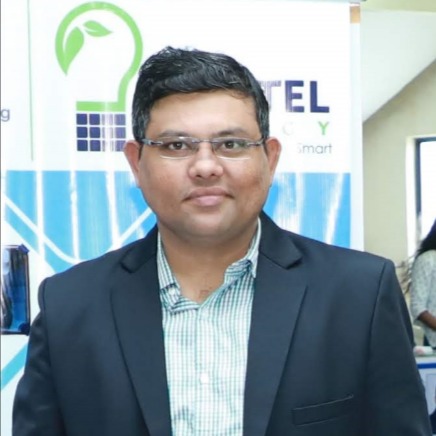 Director
Mr. Ankit Dhanani
Mr. Ankit Dhanani holds a Management degree from Symbiosis University and a Mechanical engineering degree from Gujarat University. He worked with MNC organizations like Ingersoll Rand, Ferromatik Milacorn, and Elecon engineering during starting of his carrier.
Mr. Ankit is our long visionary astute director who made Samptel Energy a wider and valuable organization through his decade of quality experience in Manufacturing, Sales, Product Development, and strategic system Implementation.
Being a Management student and Engineer himself, Mr. Ankit has played a significant role in developing Samptel Energy into a quality solar solution provider, focusing on new developments and breakthrough innovations in the solar energy sector.
With the leadership of Mr. Ankit Dhanani, we have many more people working with us to provide the best services and solutions to our clients.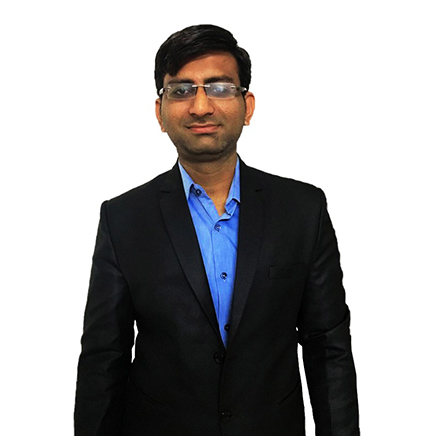 Director
Mr. Hiren Vasoya
Mr. Hiren holds a Mechanical engineering degree from Gujarat Technological University.
Mr. Hiren's carrier grow-up in EPC companies as site planning, procurement, and construction engineer, and then he joined the solar equipment Treading and Manufacturing organization as a purchase and production manager.
His diversified experience has setup benchmarks in our product's manufacturing lineup, quality control standards, production management, inventory control, and material delivery.
His long vision for employee skill development and continuous updating in quality product development boost our employee's work stamina. He strongly believes in the implementation of HSE and organizing relevant training sessions for developing skilled Samptel Energy Employees.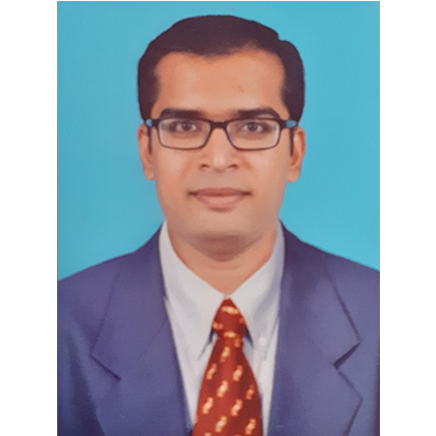 Director
Mr. Sharad Dhameliya
Mr. Sharad

Dhameliya holds the Advanced Certificate in Power Distribution Management (ACPDM) from 'IGNU University', Electrical design engineering-ET Corporate Training Certification Program from 'Meer- M.I.T. School of Management and Research' and Electrical engineering degree from North Gujarat University.
Mr. Sharad Dhameliya had started his carrier in India's leading EPC MNC Company and served for 12 years. He joined Samptel Energy as a whole-time director in March-2020.
He has EPC work experience in the Oil & Gas industry, Petroleum & Refinery Industry, and Solar industry.
Organizational Management
Focus Energy and Resources
Developing Critical Elements